NARRE WARREN CHRISTMAS TREES
Opening November
30, 2023 mon Fri 1.30 - 6pm Saturday 9-6pm sunday 9-5pm
Choose your own tree. Assistance is available to take it to your car. Price depends on height. Prices start at $70  Christmas Tree Stands to suit different size trees.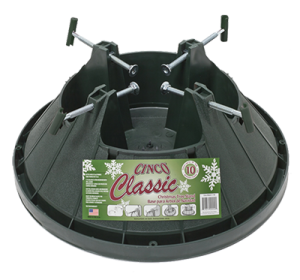 Cincio Christmas Tree Stand
Available in 3 sizes.
Price: 
Small $60
Medium $75
Large $90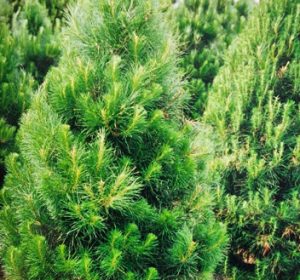 You are welcome to walk around and choose your tree. Assistance is available to cut and load your choice of tree.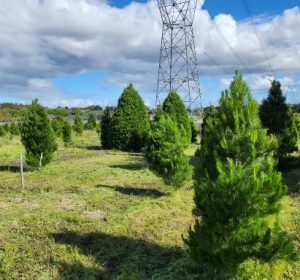 we are currently replanting the whole farm. as the increased rainfall patterns of the past 3 years have led to flooding and subsequent loss of much of our stock. Prior to replanting each section we have no option but to infill to mitigate risk of ongoing flooding.
NARRE WARREN CHRISTMAS TREES
by visiting our christmas tree farm you are able to choose and cut a fresh tree. the trees we grow are pinus radiata. this type of tree is best suited to the Victorian and and indeed the Australian climate. it takes a minimum of 4 years to grow a christmas tree.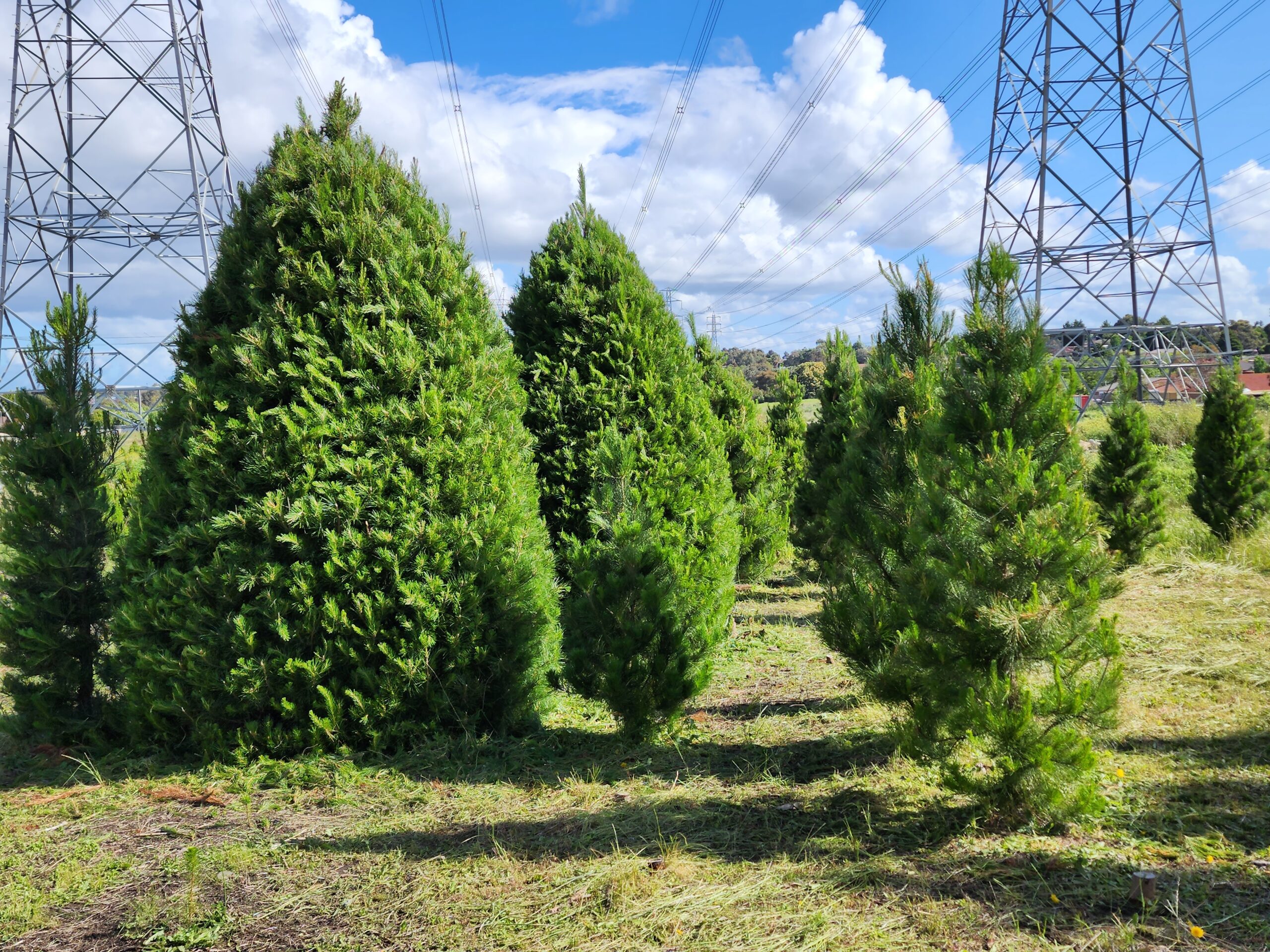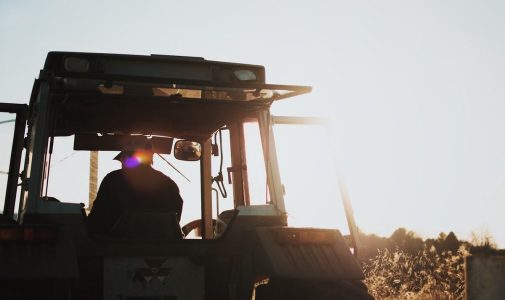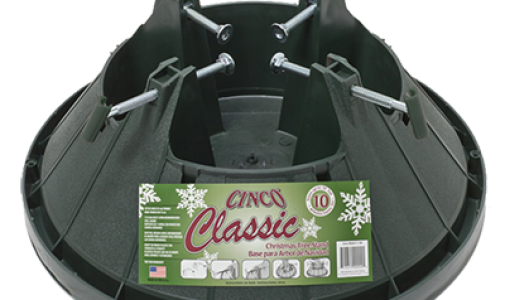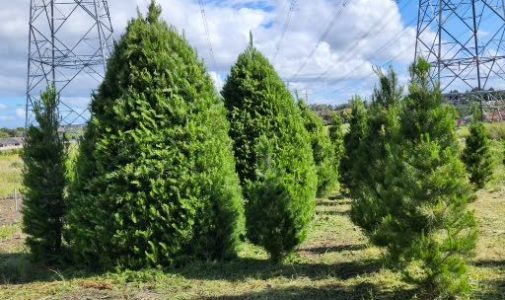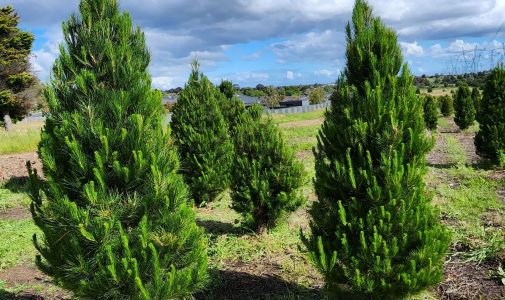 We have been growing Christmas trees since the 1980's.